The New Year started off with a bang at OSPW's Resurrection 8, Saturday, January 10 at the Leonard Post in Cheektowaga, New York. The Quick Results have been posted. Thanks to all in Attendence ! Up Next:
Power Struggle 2 Feburary 21, 2015 Matthew Glab Post Partial card !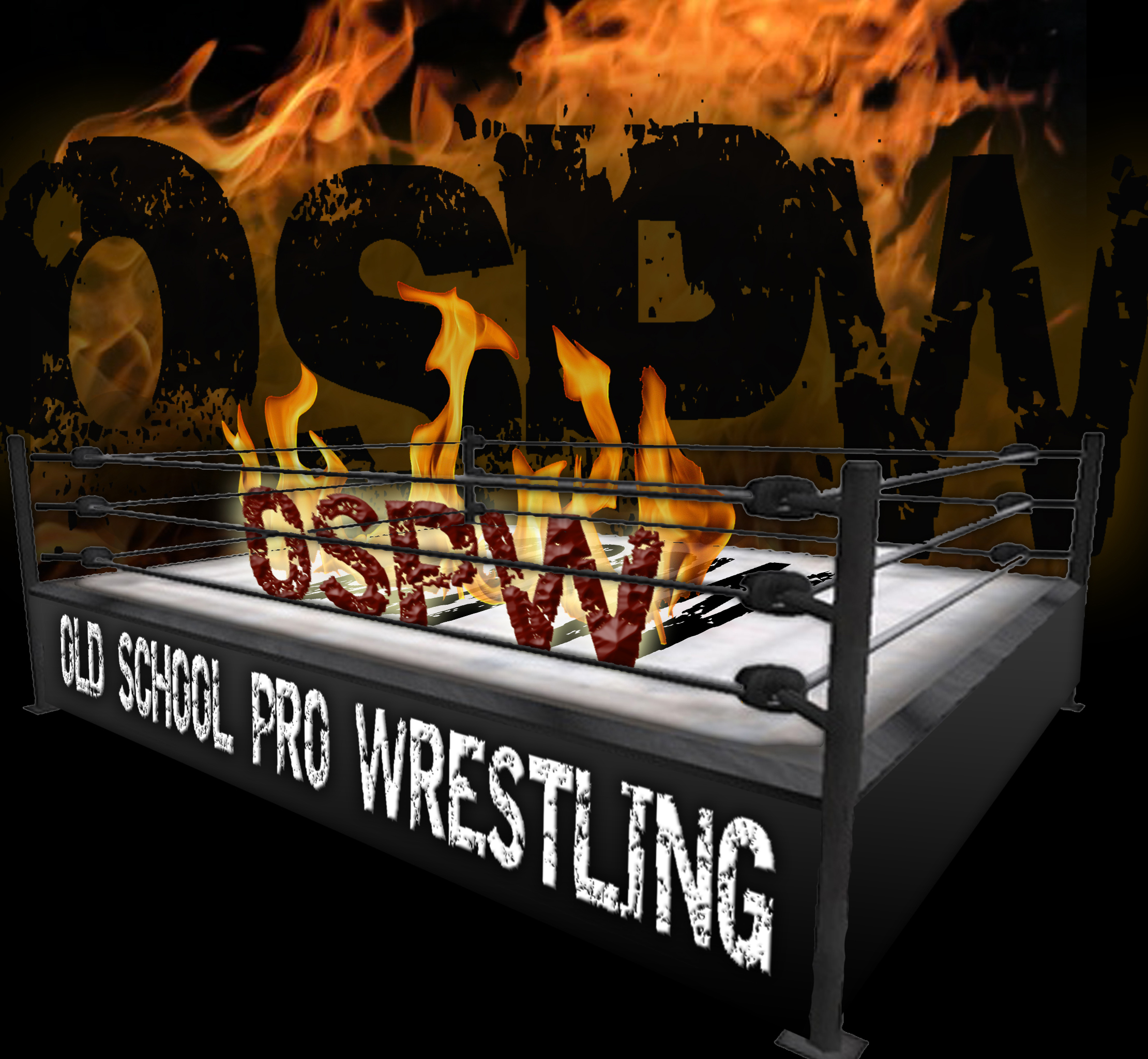 Be sure to check out OSPW TV every Saturday Ch 20 1:30pm-2:30pm in the suburbs of Buffalo!
Copyright © 2002-2014 OSPW INC. Old School Pro Wrestling. All Rights Reserved . Site Design By: S.K. Custom Designs / Best Viewed With: Firefox