Thanks as always for your Loyal support at the Matthew Glab Post April 12, 2014 for Legacy X. Check out the Quick Results and get ready to do it all over again at Definiing Leverage 5 on June 7, 2014 at Big Tree Volunteer Fire Company 4307 Southpark AveBlasdell, NY 14219
OSPW is saddened by the passing of WWE hall of fame member The Ultimate Warrior. His legacy will always be remembered in the hearts of all his fans.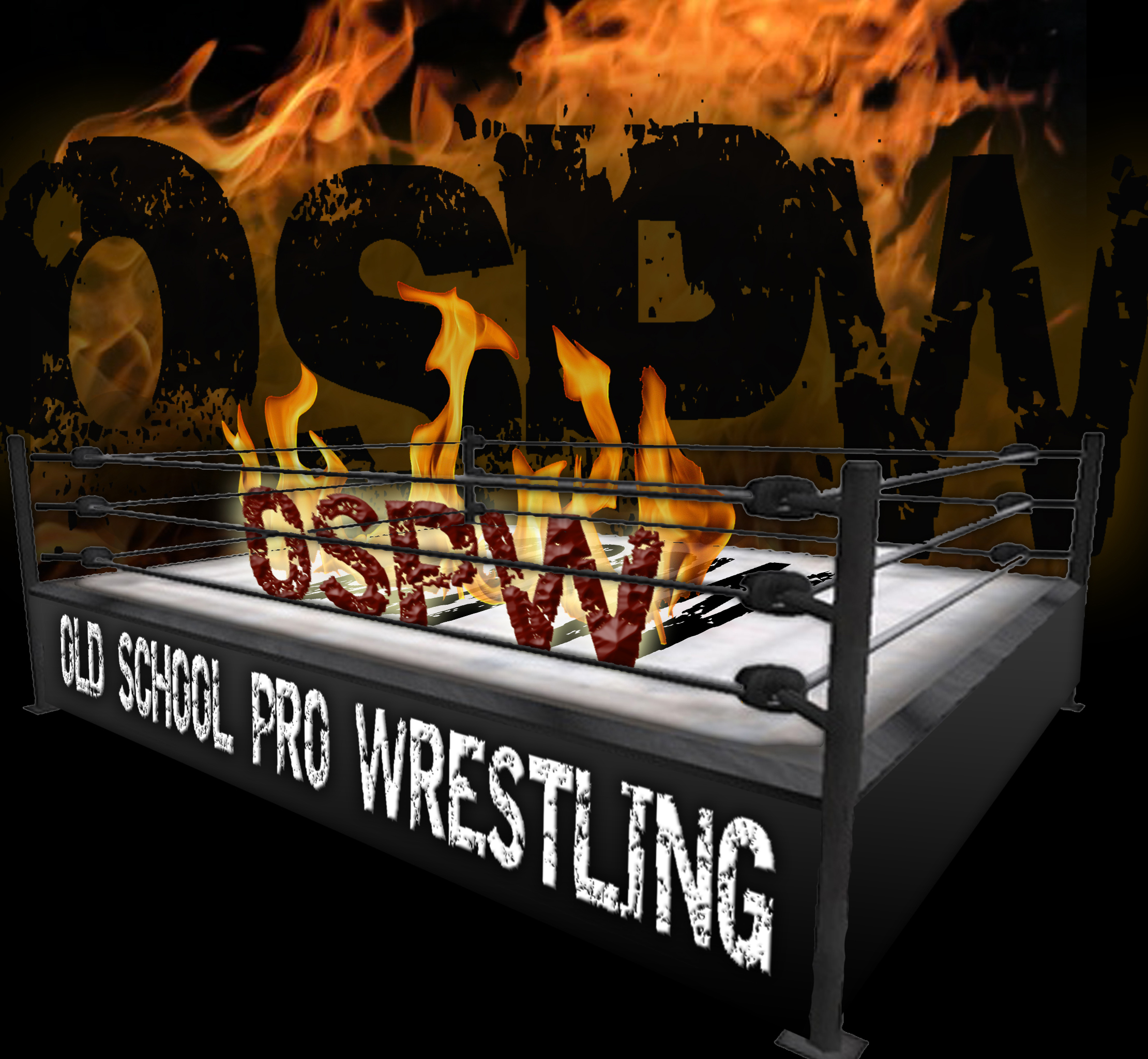 Before seeing OSPW action LIVE June 7 for Defining Leverage 5
Be sure to check out OSPW TV every Saturday Ch 20 1:30pm-2:30pm in the suburbs of Buffalo!
Copyright © 2013-2017 OSPW INC. Old School Pro Wrestling. All Rights Reserved . Site Design By: S.K. Custom Designs / Best Viewed With: Firefox