Aftermath 10 September 13 at The Big Tree Volunteer Fire Company, performed before a sold out crowd as the OSPW Family Honored the Life and Memory of Mike McGee with a video tribute and a 10 Bell Salute!
Up Next
Civil War X October 25 Pvt. Leonard Post Jr. 6251 2450 Walden Ave. Cheektowaga, NY 14225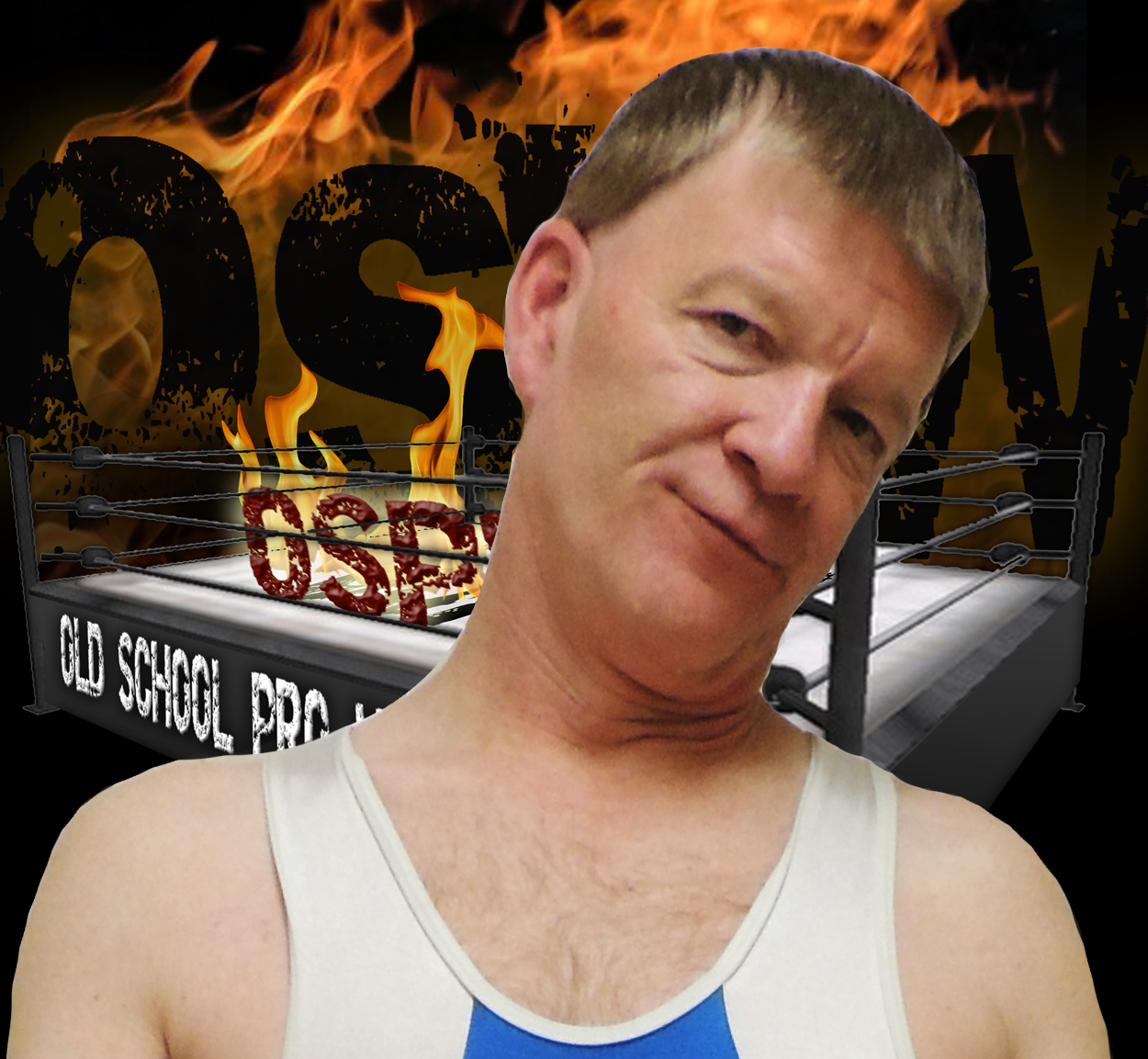 In Honor and Memory of a True Veteran of the Squared Circle, We Salute You
Rest In Peace Brother Mike
3 / 14 / 1962 - 8 / 28 / 2014
Be sure to check out OSPW TV every Saturday Ch 20 1:30pm-2:30pm in the suburbs of Buffalo!
Copyright © 2002-2014 OSPW INC. Old School Pro Wrestling. All Rights Reserved . Site Design By: S.K. Custom Designs / Best Viewed With: Firefox